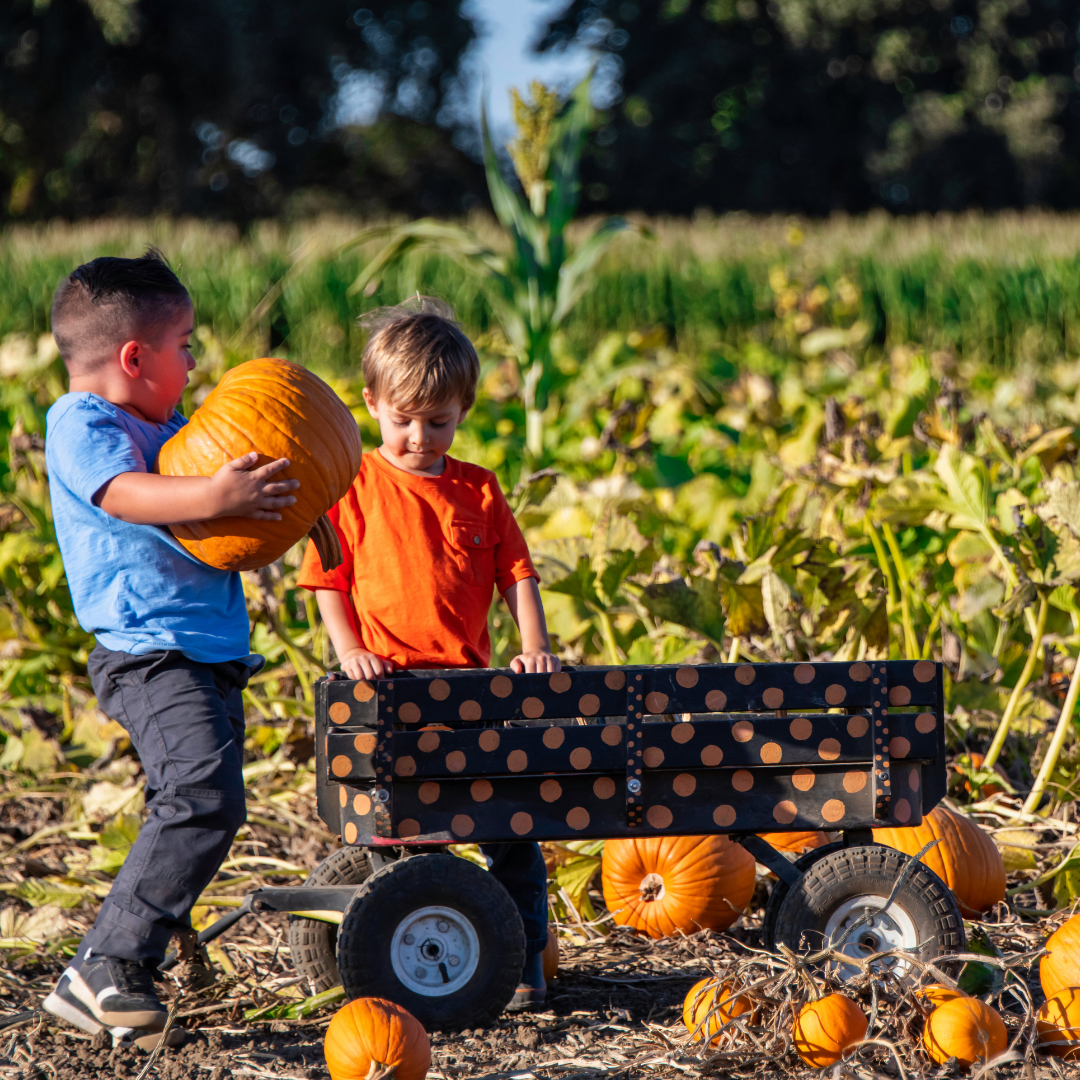 Have some free time this weekend? Check out these local fall events happening over the weekend!
Annual Fall Festival at Saint Elizabeth – Enjoy a day of family fun at Saint Elizabeth's Fall Festival! There will be face painting, games, a bounce house, and food and drinks provided by Iron Hill, Revival, Rita's, and more! Check out their website to learn more.
Wright's Fall Festival – If you have time and want to get out and explore a new area check out the fall festival at Wright's Barn in Parkesburg! There will be a dog costume parade and local food and flea market vendors throughout the weekend! The event takes place this Saturday and Sunday! For more information check out the event's Facebook page.
Highland Orchards – Nothing says fall like heading to the orchard! Check out Highland Orchards and give apple picking a try!
The Pour House Fall Festival – Head down to the Pour House in Exton for a fun filled day of games, live music, and more! Event starts at 2pm and runs until 8pm!
Milky Way Farm – Fall means it's harvest time! Head over to Milk Way Farm for a fun filled day of pumpkin picking! Tickets are required. Visit their website for more information.
Bonus: Don't forget to check out the Trick or Treat and Movie Event at Eagleview Town Center next Saturday, October 30th!
What's your favorite fall weekend activity? Let us know in the comments!