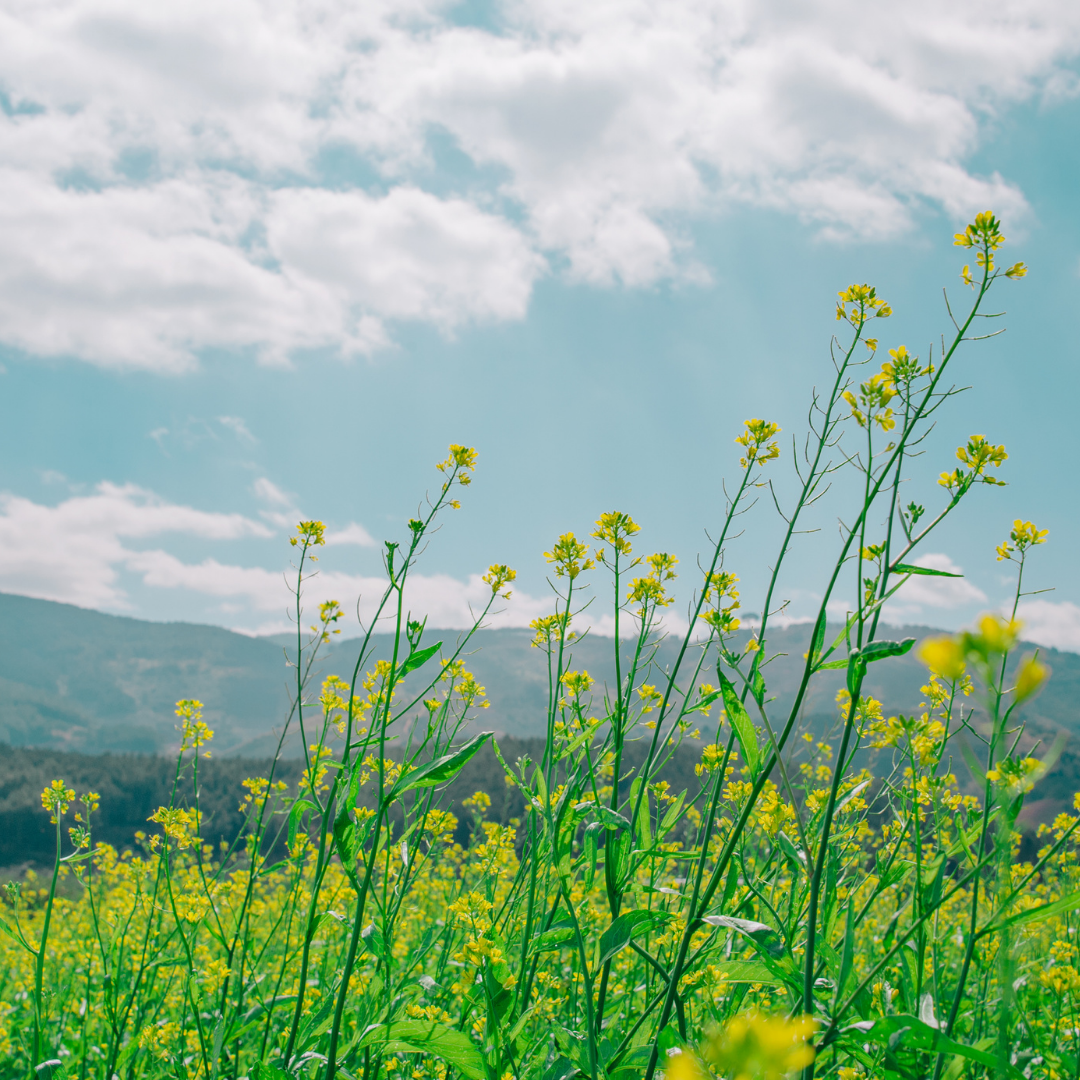 Summertime is here and what better way to enjoy it than in the great outdoors! Chester Springs has a plethora of great trails to choose from and we have chosen our top 5 that are right in Weatherstone Flats' back yard!
Marsh Creek State Park – The first and most well-known of the trails is at Marsh Creek State Park. This is a great place to bring the whole family (pups included) and enjoy a walk or run around the creek!
Binky Lee Preserve Trail – This 1.5-mile loop trail is a great place to enjoy the wonders of nature while getting a great workout in. You can enjoy the forest and wildflowers this preserve has to offer. You will not be disappointed.
Pickering Creek Trail – This is another short 1.5-mile trail with views of Pickering Creek. This is one trail the whole family is sure to enjoy.
Bryn Coed Preserve – This is a beautiful local preserve if you are looking for a quick walk or an all-day hike! Enjoy the 520 acres with gorgeous forest and creek views. It is also known to be a nesting spot for Bald Eagles!
French Creek Trail – If you enjoy water views, French Creek Trail is perfect for you! A 2.8-mile trail makes it perfect for an outdoor workout and time with nature.
Do you have a favorite local trail? Let us know in the comments!