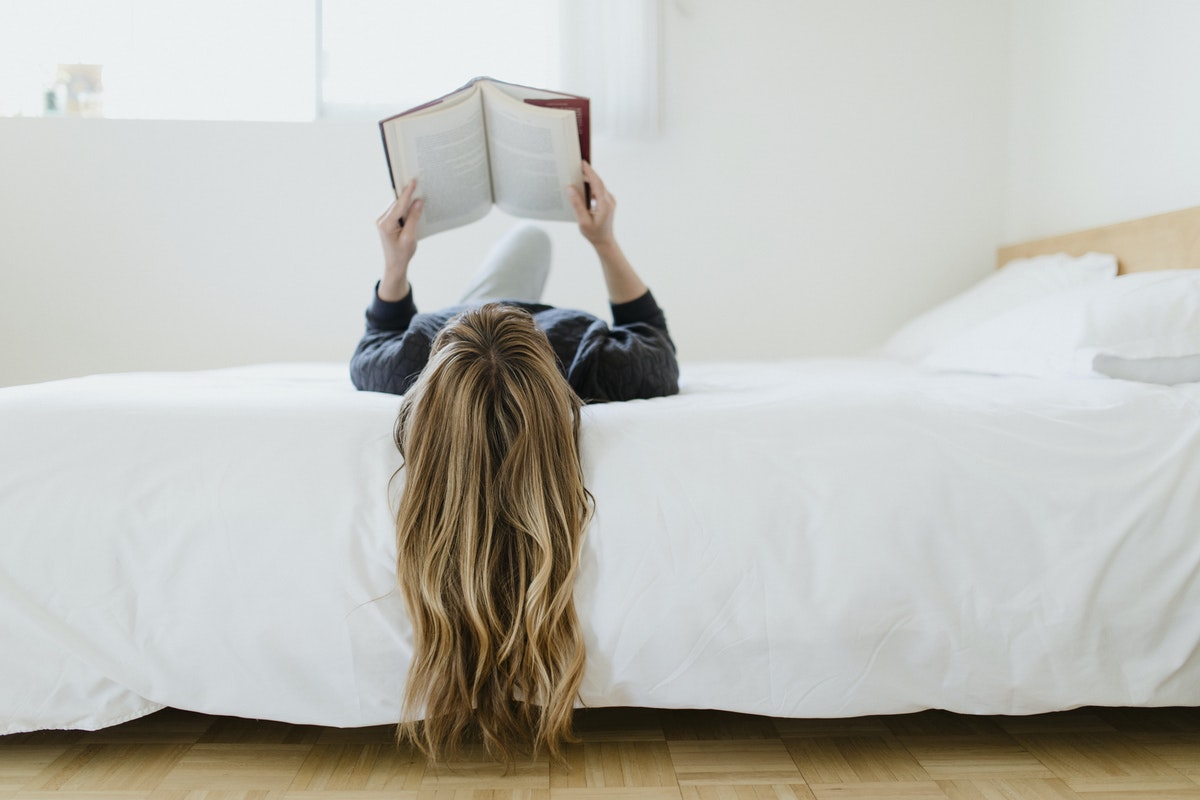 It is no secret that life has been filled with stressors lately. We all get caught up in the day to day but do yourself a favor and try to find time to implement a few of the six tips below. Your body will thank you and so will your friends and family – don't forget you can't pour from an empty cup.
1.) Get at least 7 hours of sleep each night.
No arguing here, go to bed on time and you will wake up refreshed. (Trust us, your Netflix shows will still be there tomorrow, you don't need to binge watch the WHOLE season tonight.)
2.) Get your body moving for 30 mins every day.
Listen up. We aren't telling you that you need to run a half marathon every day, we are simply telling you to move your body. Go for a walk. Do a quick yoga routine (there are tons of awesome, FREE YouTube videos). Have a dance party in your kitchen. Find your favorite exercise class online. Whatever exercise your body loves, do that.
3.) Drink more water.
Just do it. Flush out the toxins and keep your body hydrated. You will love the way you feel and the way you look (your skin will thank you).
4.) Put your phone away.
Find some time every day to unplug, especially during this season of uncertainty. Use this technology-free time to read a book, take a bubble bath or just sit and relax. Your emails, texts and Instagram will all be there when you get back, so remember to take a break occasionally.
5.) Talk/write it out.
Keeping your problems and stressors bottled up often leads to feelings of overwhelm or anxiety. Take some time to write out what is bothering you, sometimes simply seeing it on paper can help release some of the frustration or help you begin to see solutions. If writing them out doesn't work for you, try talking it out with someone you trust, a friend, family member or a therapist (there are a lot of great virtual options these days).
6.) Get outside when you can!
There is something about nature that allows our bodies to breathe a sigh of relief. Even just a moment outside can leave you feeling less distracted and more connected to the world around you. Get out and feel the sun on your skin, take in a breath of fresh air and listen to all the sounds of nature.
What are your favorite ways to destress? Let us know in the comments!