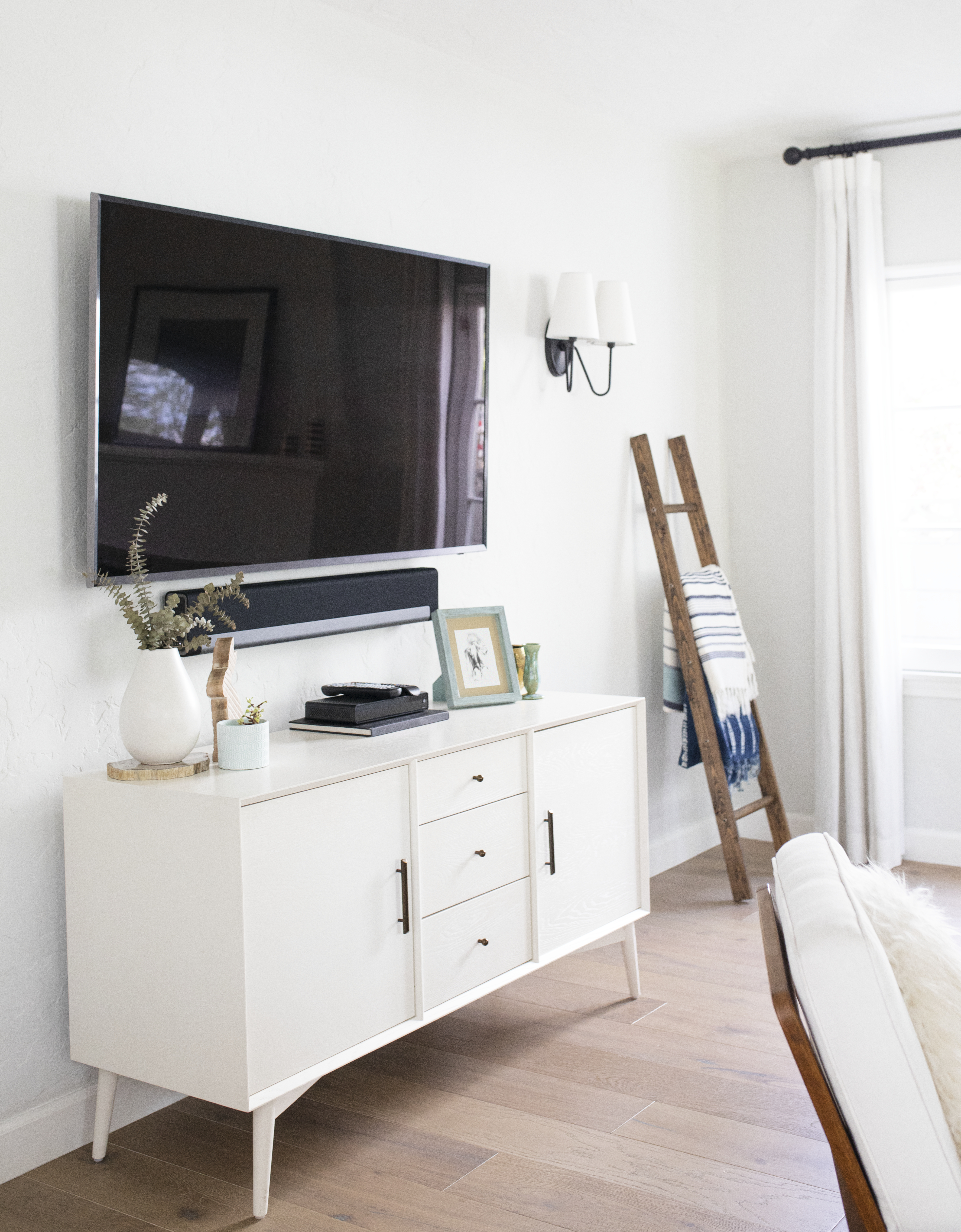 Looking for some organization inspriation? Give these apartment friendly tips a try!
Don't forget you can use a Lazy Susan in all cabinets, not just in the kitchen for spices. Use one under your bathroom sink to save room on the vanity.
Looking for a place to store linens? Try storing them flat…under your mattress! Just make sure you don't forget that's where you put them!
Need extra space in your fridge? Use a baking sheet as a temporary shelf! Place the baking sheet over casserole dishes or containers and then pile the other items on top.
Store lightweight out of season items in your suitcases! You need to store them and they take up space anyway, now you can use them to your advantage!
Let the organization begin and feel free to share your favorite tips in the comments!